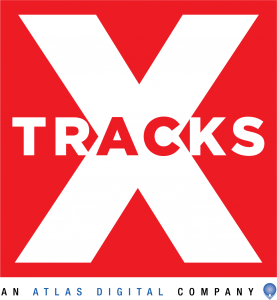 We believe that repurposing existing content is a highly important business model for companies with multi-territory and multimedia content distribution needs and requirements. Because of this we formed XTracks in 2010 with services targeted specifically towards repurposing, restoring and enhancing existing and original television, film or digital media content for foreign and domestic markets, devices and outlets. At the center point of our services is our proprietary technology, Xtraction®, which has made XTracks the global leader in the audio separation technology uses and applications. The world class facilities and experienced personnel of XTracks together with audio, video, music and sound separation technology provide a unique solution for how content is repurposed, restored and monetized. We are dedicated to providing the highest level of quality and service with one phone call under one roof.
Please contact us to discuss ways we can help you do more with what you already have.
Experience the XTracks difference!