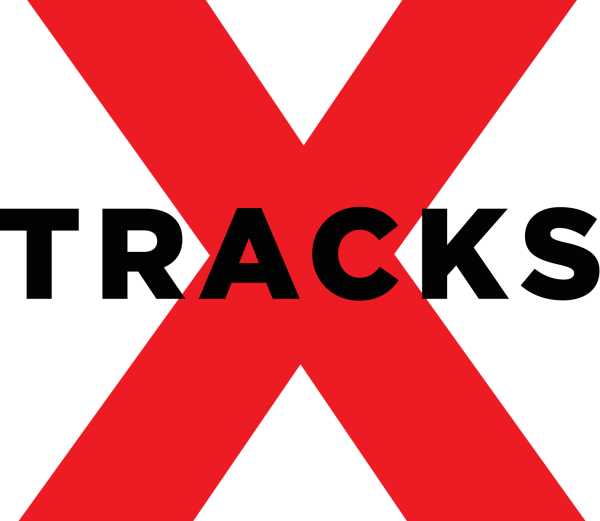 MULTI-PLATFORM DIGITAL MEDIA SOLUTIONS
We provide mastering, localization and enhancement services along with music replacement catalogs, audio separation technology and automated quality control solutions specifically for digital media, branded content and traditional entertainment programming.
Leader In Audio Separation
Our patent pending Xtraction technology separates music, dialog or vocals from composite mix elements. This allows for vast opportunities to repurpose, enhance, re-distribute and monetize dormant or existing content for both digital media and traditional markets.
XTracks, along with it's in-house service divisions, offers a wide range of services for today's media content under on roof. In-house divisions include Wild Woods for first-run picture and sound packages, DL Music for catalog music licensing and original score, and Clear Digital for branded media sound design, demographic targeting and localization.n
We are focused on developing advanced workflows and technology to re-purpose existing content with a high level of personalized service and security for digital media and traditional content.
Your Multi-Platform Digital Media Solution Is Here and Fired Up!
Premium quality mastering, localization, versioning, technology and music replacement with a boutique feel and superior customer service.
Mastering services and workflow solutions specifically designed for digital media content and deployment bundles for web and mobile distribution.
Traditional mastering services for television and film titles supported by advanced technology, cloud based solutions and accelerated workflows.

Sound Separation Technology
Our proprietary patent pending technology Xtraction®,  removes music, dialog or vocals from composite mix elements allowing content to be re-purposed in ways never before possible.
Enhance the viewer experience by adding, replacing, removing or improving sound and picture to meet the demand of new distribution channels, apps or broadcast opportunities.
Our localization and impaired viewer bundles put your media into almost any language or descriptive format for increased domestic and global distribution opportunities and requirements
Replace music from originally mastered content that doesn't meet today's media license requirements or has a price tag to high to support the re-distribution price point.